Belgian brand of household linen and accessories since 1997.
Quality is our top priority
Mia Zia is known for its unique quality and use of tassels and embroidery that make all linens and garments unique and simply irresistible.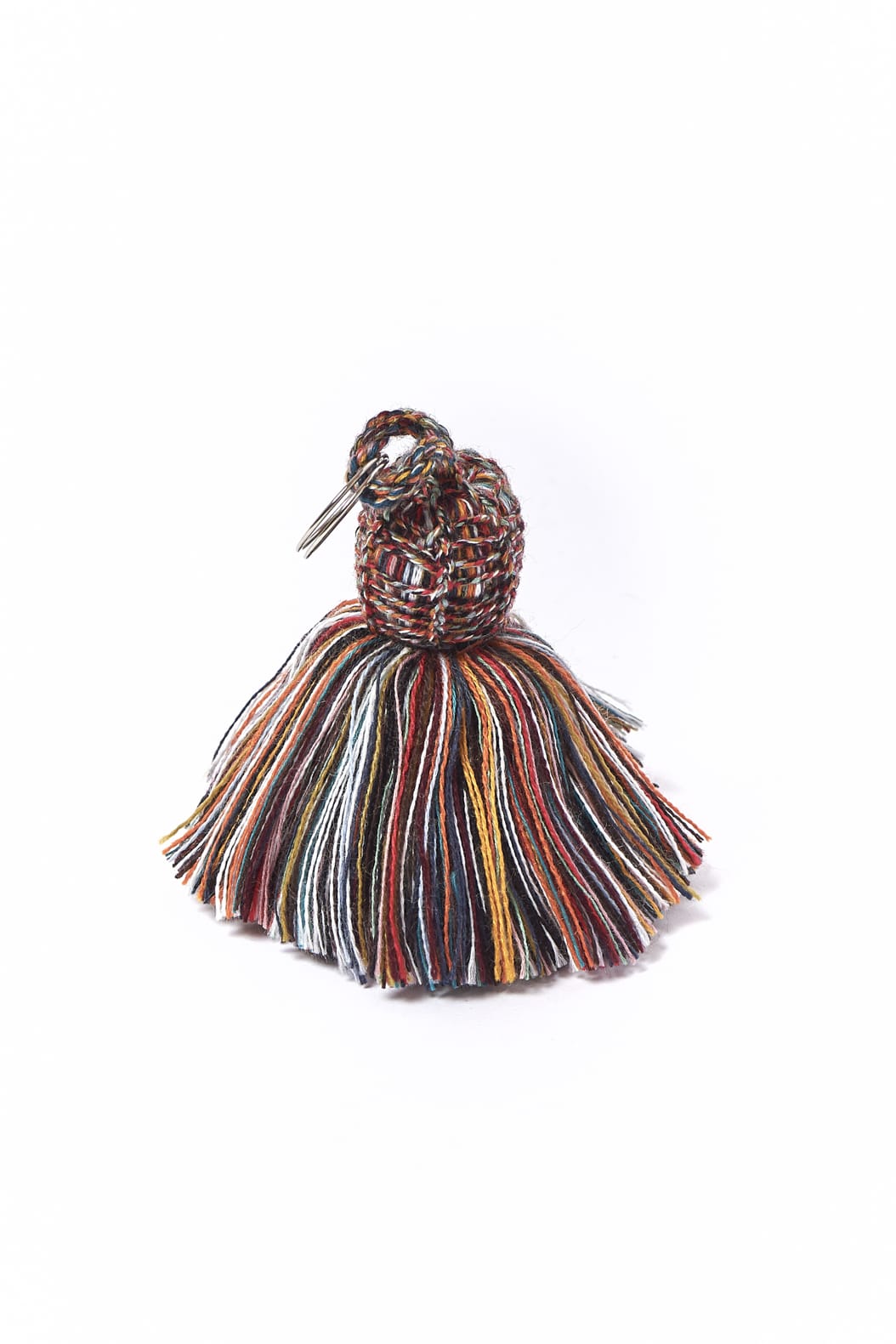 A handmade product, an ethical commitment and the expertise of specialized craftsmen.
Founded in 1997, Belgian brand Mia Zia offers collections of home linen, accessories and beach wear.
With an identity that draws inspiration from here, but above all from elsewhere.
The brand's DNA is pompoms, embroidery and colors, reinterpreted with the seasons. 
Mia Zia values: color, travel, quality and craftsmanship.
Mia Zia puts a premium on quality.
Materials and manufacturers are carefully selected to offer durable, quality products that last.

Quality is conveyed in many ways: the materials used, the quality of workmanship, the aesthetics of products and the quality of service.

Handcrafted, each product is unique !
High-quality, noble materials
Our main concern is the quality of our products.
It's by choosing the finest, heavy-duty Gutterman™ grand teint sewing threads for our pompons and the finest cotton that our items stay intact over the years.
All our craftsmen have been carefully selected for their expertise and working conditions.
We work with craftsmen using ancestral methods.
Each piece is unique.
Our commitments to
the planet
Every Mia Zia item is handmade in Morocco, Portugal and Nepal. A small exception is our socks, which are machine-made in a family-run workshop in Portugal.
Recycling is an integral part of Mia Zia's priorities, which is why every scrap of fabric is reused to create unique items.